It's time to grind: Finn Sisu's custom built Wintersteiger Omega RS 150 stone grinder
Tom has been exploring the capabilities of Finn Sisu's new Nordic ski stone grinder for over a year now, testing and retesting, and has refined and enhanced his already nuanced range of grinds.
Among his discoveries: a new, improved "Uni" grind:  CU1 42
Stop by or call him at 651-645-2443 to discuss your stone grinding needs.
Holiday Gift ideas — clothing:

BeFast hats:
Built to perform, styled with attitude. Spandex for great fit and fleece-lined headband for warmth. Add some color to your look. Locally produced. $30.
Finn Sisu Tees:
All sizes and designs (blue and gray) are back in stock, men's and women's styles.
Craft Mix and Match base layers:
A shout out to my good friends in the Wednesday morning Vakava Masters group: Fun, colorful, performance underwear does exist. Men's and women's styles available.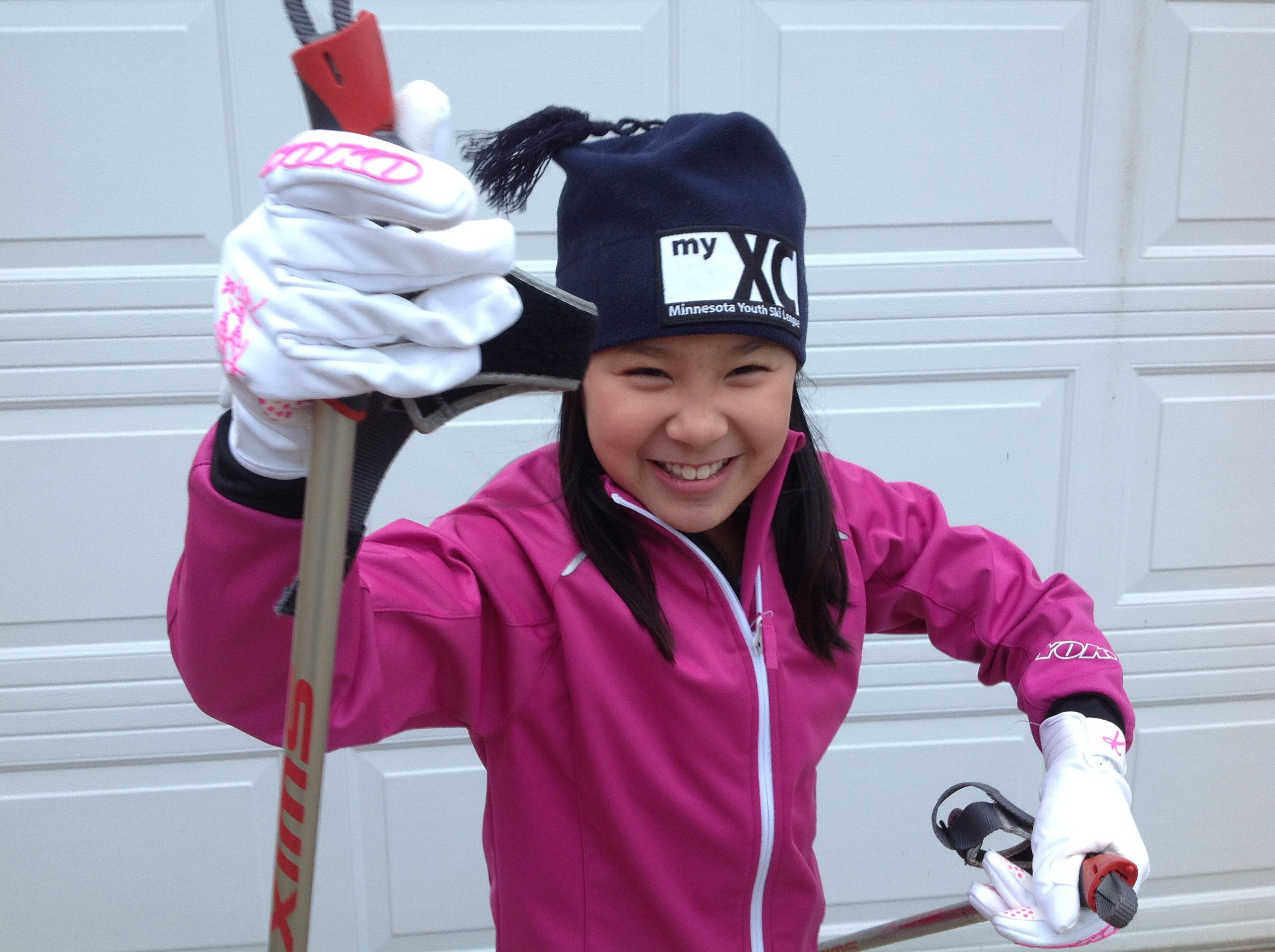 Cross country ski gear for juniors:
We have a full range of junior's sizes in jackets, pants, socks, boots, poles and skis. Get the kids off the screens and on the snow this season!
Finn Sisu Jackets now available:
Yes, they are 20% off through

Sunday

.
Men's and women's styles in stock.
Upcoming events:


Monday

night wax clinics,

6:30 pm

, now through February
Next

Monday, December 12th

, the topic is glide wax.
Save
Save
Save
Save
Save
Save
Save
Save
Save
Save
Save
Save
Save
Save
Save
Save
Save
Save
Save
Save
Save
Save
Save
Save
Save
Save
Save